Crypto made simple.
Register today to receive hours of free educational content.
---
Our community of learners and experts.
Highlighting the success of our fast growing academy of graduates, members and instructors.
145
Graduates
531
Community members
07
Instructors
---
Meet the instructors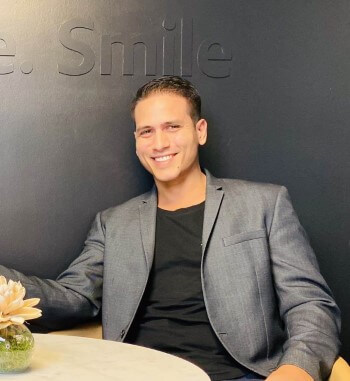 JC Irurzun
Master instructor
J.C Irurzun is the founder STF Academy. A former VP in the banking industry turned entrepreneur for the last decade. He was an early investor in crypto currencies and co-founded a private hedge-fund, currently serves as the managing partner for a V.C firm that most recently completed a multimillion Seed Round to fund a cryptocurrency digital exchange. He has also been featured in Binance.com, the largest futures digital trading platform in crypto with over 20 million active traders, on three different occasions as a top 500 trader in the world. He spends his time with his family raising his newborn daughter as well as scaling STF and giving back to the community. J.C has a unique approach when it comes to teaching, his lessons come from wisdom and experience. Over the years he has taught countless newcomers the intricate nuances of the crypto industry and because of his teaching style, he is highly sought out as an instructor.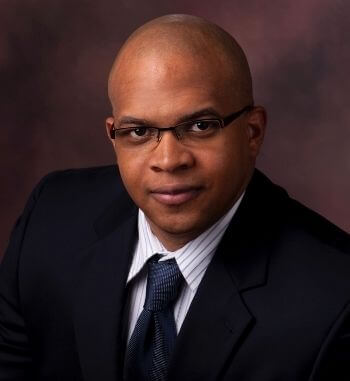 Hugh Stewart
Lead instructor
Hugh Stewart became interested in Cryptocurrency in 2019 upon setting up his first series of masternodes. Seeking more professional instruction, he joined and graduated with the first class of the STF Academy. He immediately saw the genius and elegance of The Formula for Success(TM) and quickly developed and distributed the first calculator as well as a fast access Bookmarking system for students to streamline the school's process called MultiCharting. Hugh has a Master of Science degree in Mechanical Engineering from the University of Miami, and is a graduate of the Edison Engineering Development Program from Global Nuclear Fuel. Over the years, Hugh held key positions in multiple large corporations and currently serves as President and CEO of an accounting software and services company. His passion for financial and operational systems development and organizational leadership has assisted him in narrowing his focus on teaching and inspiring others by clarifying their thinking and inspiring their confidence..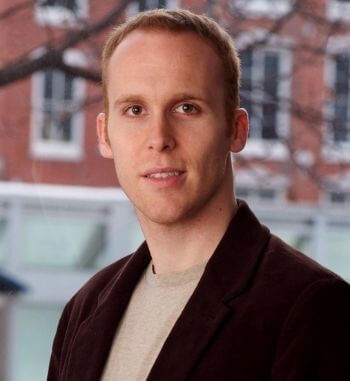 Doug Fath
Lead instructor
Doug Fath has been an entrepreneur, investor and educator for over 20 years. During that time he has run and exited businesses in the sports apparel, education, internet, finance and real estate industries. Doug was named to the Empact 100 list of Top Young Entrepreneurs in the United States and was recognized for this award at the White House as well as the United Nations. He is a winner of the Bank of America Entrepreneurship Award and has been featured and interviewed by ABC News, The NYU Report, the Philadelphia Daily News, and Bloomberg TV. Doug purchased his first cryptocurrency in 2018, but it wasn't until the end of 2020 that he began to immerse himself in this asset class. STF Academy has been an integral part of his journey with cryptocurrency and he's grateful to share his passion and give back to the community that he has learned so much from.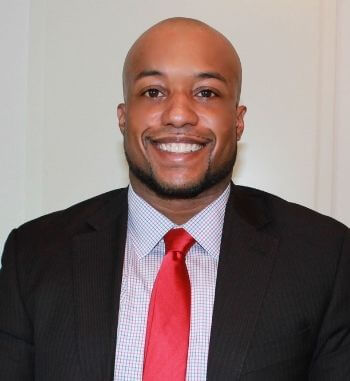 James "JT" Trice
Lead instructor
James "JT" Trice is a GEOINT Enterprise Partner Engagement analyst and Ambassador for the Department of Defense in North Carolina. He holds a Bachelor of Science degree in Biology, a Masters in Earth Science concentrating in Geospatial Science, a MBA, a certification for Geographic Information Systems/Land Information Systems and a data analytics certificate from prestigious such as North Carolina Central, Maryland Global Campus and Cornell University. With over 13 years of equity trading experience, JT started investing in cryptocurrencies in 2017. JT increased a portfolio by 1500% in a few months. In addition, with his trading on the go techniques, he turned 100 dollars into 27k dollars in less than 75 days via mobile devices. JT is the recipient of numerous awards and citations, including the Commander's Award for Civilian Service, the Joint Service Commendation Award, and the Secretary of Defense Medal for the Global War on Terrorism. He is also an active member of Kappa Alpha Psi Fraternity Inc. He and his wife Erna have two daughters and a son.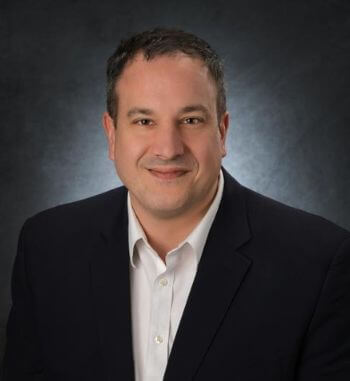 Jason Hostetler
Lead instructor
Jason Hostetler is a Wealth Advisor, currently living and working in Canton, Ohio.  His areas of focus as an advisor are financial planning, money management strategies using risk management approach.   As a wealth advisor, Jason strives to demonstrate his commitment getting to know and understand his clients needs, wants, and long-term goals. Working together to develop, implement, and monitor a strategy that's designed to address their individual situation. He believes in thinking "out of the box" and is not afraid to challenge conventional wisdom in his approach to investing and preserving wealth. Educating clients, focusing on investing in the future never the present is a core theme for his practice.   Jason brings two decades of experience in the financial industry.  He began his career at Merrill Lynch in June of 2005 were he left as a Senior Vice President and In May of 2018 he started his own firm Generation Investment Management. He is a graduate of Muskingum College with a degree in Economics and Finance in 2001. In his spare time, Jason enjoys traveling with his wife Jennifer and two daughters.  He also loves sports and attending his daughters extracurricular activities which include soccer and dance.
---
Start learning Crypto with STF Academy today.
Follow these four simple steps and you'll gain the skills needed to confidently start trading cryptocurrency.
---